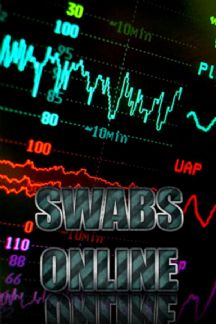 Swabs Online
Swabs Online es el primer juego MMO con temática de los mundos del médico!
Have you got what it takes to make a name for yourself at Sisters of Murky University College Hospital?
Join hundreds of players from all over the world and see if you can be the big cheese they all look up to! But be warned, not every Doctor plays nice and you could find yourself being discredited faster than you can repair your reputation!