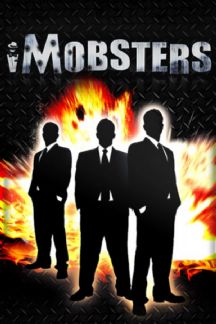 iMobsters
Convierte tu insignificante mafia en la más poderosa y distinguida mafia en el mundo iMobsters!
- Massively Multiplayer ONLINE Mafia Game for the iPhone and iPod Touch!
- FREE updates with new missions, weapons, real estate, and more!
- Fight other players LIVE
- Arm your mob with the most powerful weapons, armor, and vehicles
- Control the city by acquiring real estate and extracting a fat income from them
- Bring your friends into your mob to make it stronger
- Perform numerous dangerous missions
- Get real time updates
- Comment on other mobsters´ profiles
- Broadcast messages to your mob
- ...and much, much more!