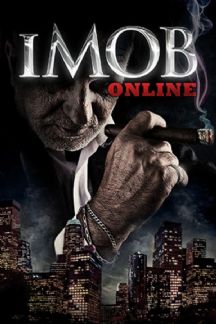 iMob online
Empieza como un pequeño gamberro de la calle y forja tu destino para ser un jefe en iMob!
Invite your friends to join your mob and run dangerous missions. Buy devastating weapons, exotic properties, and put millions in the bank. Rule the iphone, silence your enemies, die with the most toys and win!
- FREE Massive Online multi player RPG for the iPhone AND the iPod Touch!
- FREE updates with new missions, weapons, and gifts from The Don!
- Invite your friends to join your iMob via email, GPS, WiFi, and friend codes
- Months of Game play
- Fight online rivals
- Real time news feed
- World wide high score boards
- Comment on profiles and send bulletins to your friends
- Mark your enemies for death with a cash bounty
- Kick rivals in the face!